It was those things that gave you the sense of "ahhhhh."
The gratifying feeling you got pushing down hard on the buttons of the old landline phones.
It was like pushing down on the tips of pencil eraser heads.
Sony Music/ youtube.com
Wrapping your finger (or yourself) around the telephone cord while you had a conversation.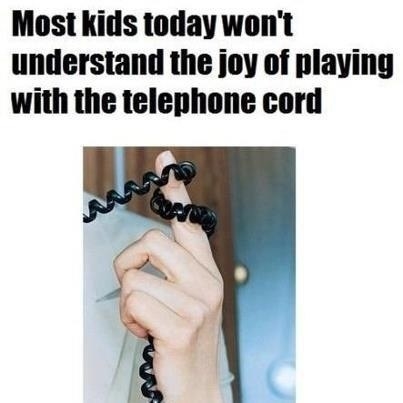 You did it without even realizing it.
Whenever you got a PERFECT newspaper comic imprint on your Silly Putty.
Especially when it was a brand new Silly Putty.
Finding change in the slot of a payphone.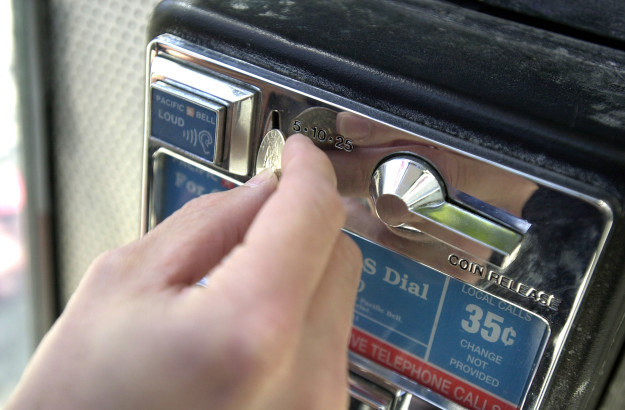 Like, how did the person who left it there not hear it fall?!
Justin Sullivan / Getty Images
---